About Me
Hello, I'm Allison (she/her). I've been where you are, experiencing difficulty and seeking help. Finding a good therapist changed my life and this – along with my natural empathy, compassion and interest in what it is to be human – is why I trained to be a therapist. I want to help you to get to where you want to be, whether that's adapting to live with loss, working out who you are and what you want, quieting the negative inner voice that gives you such a hard time, feeling good enough, or perhaps feeling less anxious or less depressed. Maybe you would just like to understand yourself better; I believe everyone can benefit from therapy.
I'm a fully qualified and insured psychotherapeutic counsellor, and a registered member of the British Association of Counselling and Psychotherapy (BACP). BACP registration shows that I have been trained to an approved standard and work in an ethical way, following BACP guidelines.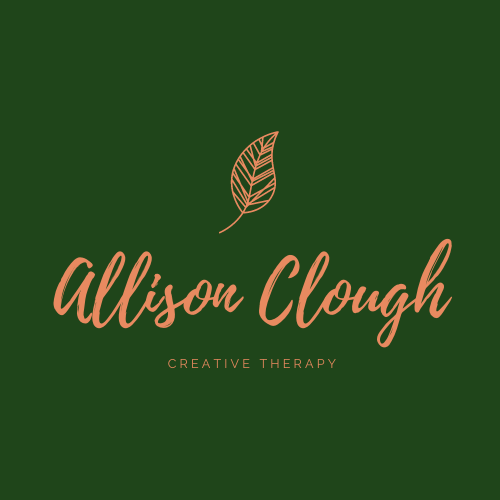 How I Work
I work one-to-one with adults who have a range of difficulties, though I have a particular interest in working with those dealing with bereavement and complicated grief, helping people to find meaning, purpose and direction in life, and issues around identity. I aim to create a safe and confidential space, free from judgement. I embrace difference and diversity, and welcome clients of all ages (18+), genders, sexualities and backgrounds. I am LGBTQ+ friendly and child-free positive. I do not work with children, adolescents, families or couples.
The key to effective therapy is the relationship you build with your therapist. It is therefore wise to speak to a few different therapists in order to find someone you connect with and feel you will be able to trust. I offer a free half hour initial contact (which can be by phone, Zoom, text or email – whatever you are most comfortable with) and a half price first session to help us to work out if we would be a good fit working together. Clients generally find me open and warm; many are surprised by how quickly they have felt able to trust me. I work in a relational way, not wearing a "therapist mask", but engaging with you as authentically as I can, human-to-human.
I work in an integrative or pluralistic way. This means that I do not have one set approach to therapy – we are all different, and I believe that "one size fits all" is not a good way to work with people. Instead, I will consider you and your particular circumstances and draw from the theories and approaches that best meet your needs. In addition to several modalities of therapy, I can offer mindfulness and meditation in our sessions, if this is something you are interested in or open to. I also have a passion for working using creative techniques, such as drawing, sand tray, creative writing and guided imagery – though there is no expectation for you to work in this way if you feel it is not right for you. You don't have to be "good at" art to work creatively, and it can be a great way to develop insights that don't easily emerge from thinking or talking about things.
Current Sessions Offered During Covid 19
I am currently only offering sessions online, via the Zoom video conferencing app. In the near future I will also offer outdoor appointments at a mutually agreed location.
When I feel it is safe to do so, I will be able to offer appointments face-to-face in Sunderland city centre (though I anticipate that this will not be until September 2021). Unfortunately accessibility is limited at this location as there is no lift and my room is on the third floor of the building. However I will continue to offer online and outdoor options.
With online therapy, there are several things for you to consider when deciding if this is right for you. You will need to be in a place where you have privacy and where you will not be disturbed. It can be difficult to open up to a therapist when you are worried you may be overheard. You will also need to think about what device you will use and if your internet connection is sufficient to run a video call. If you choose online sessions I will send you more detailed guidance before we begin and discuss this with you.
I am very passionate about outdoor therapy and how it offers the proven benefits of being in green spaces along with the benefits of therapy. You do not have to be "fit" to do this kind of therapy, we will move at a pace that is comfortable for you and can find a route with places to sit if need be, or a space that suits your individual accessibility needs. With outdoor therapy there are also several considerations we will need to explore, such as how you feel about inclement weather, locations, what we will do if we bump into someone you or I know, how to maintain confidentiality when passing other people. Again, I will send a more detailed list for you to think about and for us to discuss if you choose outdoor sessions. The first session or two will need to be conducted online (or face-to-face when I resume working that way) to allow us to make sure this is a good option for you before we start working that way.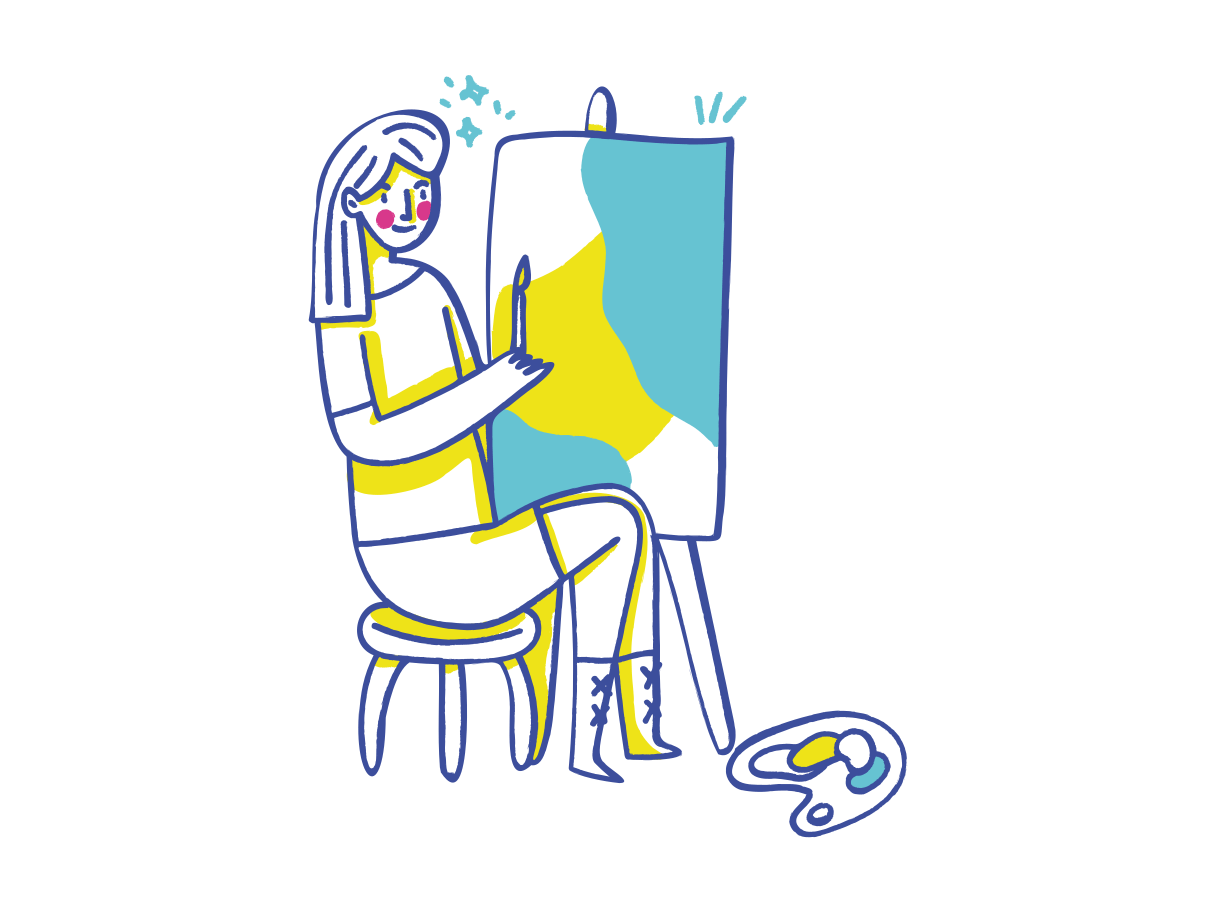 Prices and Availability
I work Mondays, Wednesdays and Fridays, from 8am until 6pm, and Tuesdays 2 – 6pm.
Sessions normally last one full hour and cost £40. A small number of concessionary places may be available and I am open to arranging sessions of longer or shorter length. Payment is required at least 24 hours in advance of sessions, by bank transfer, in order to secure your appointment. I offer a discount of 10% for block booking four sessions with payment in full at the time of booking. 24 hours' notice is required for cancellations otherwise the fee will still be payable.
Contact
I would prefer initial contact to be by email, to arrange a time that is convenient for both of us for the initial discussion and how you would like this to take place (phone, Zoom, text or email).
Email: allisoncloughcreativetherapy@gmail.com
This business is a member of The Enterprise Place, a business unit at the University of Sunderland.